Stakeholder Model
The team then created a stakeholder model mapping which entities influence earning teens spending habits. We couldn't find a direct link between teenagers and banks, because most teenagers don't have bank accounts. Based on that, one goal became to establish that connection.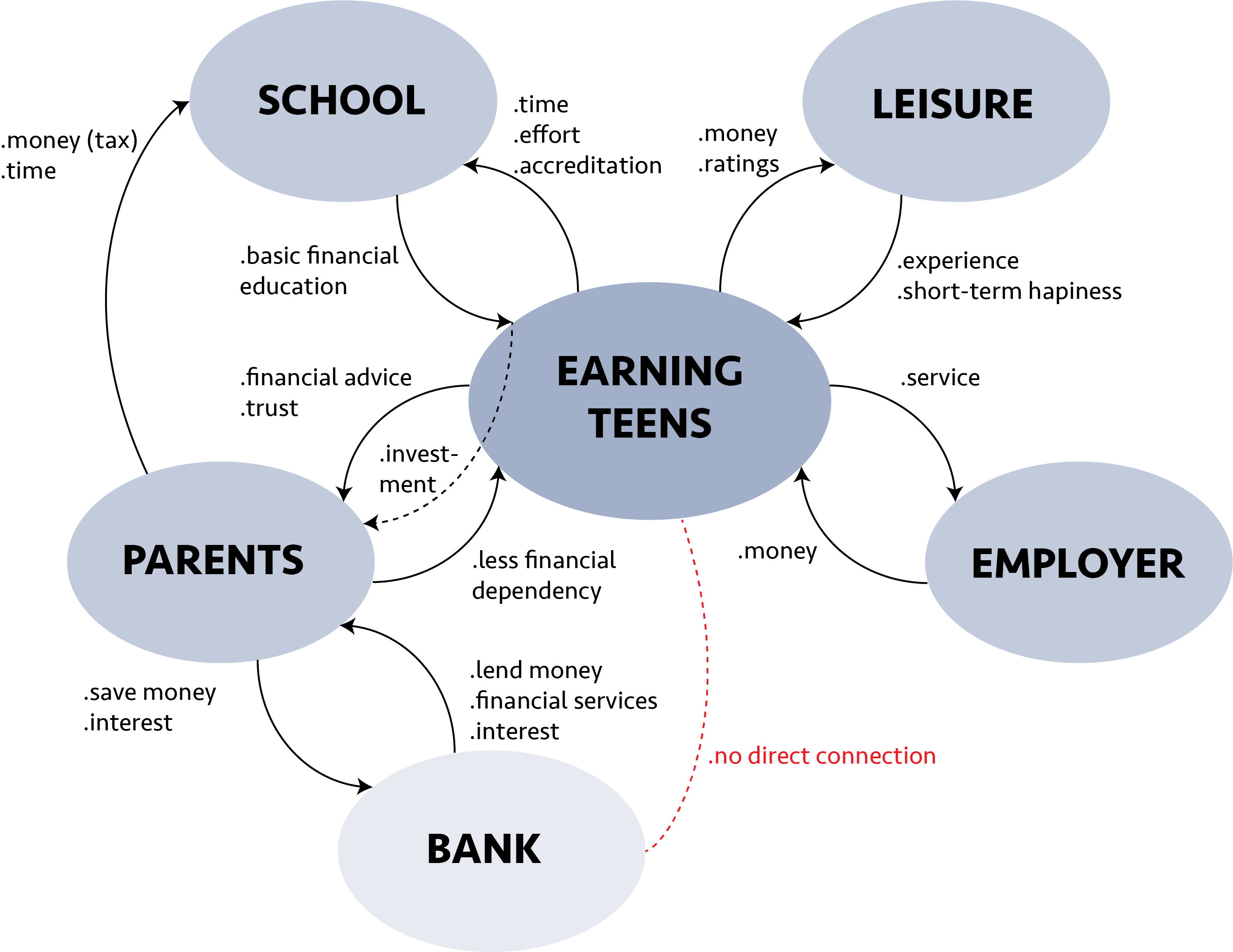 Personas
Next, the team created personas representing a teenager, a parent and a banker; all the main agents involved in our product. That helped us to better analyze our users' and stakeholders' main needs and goals.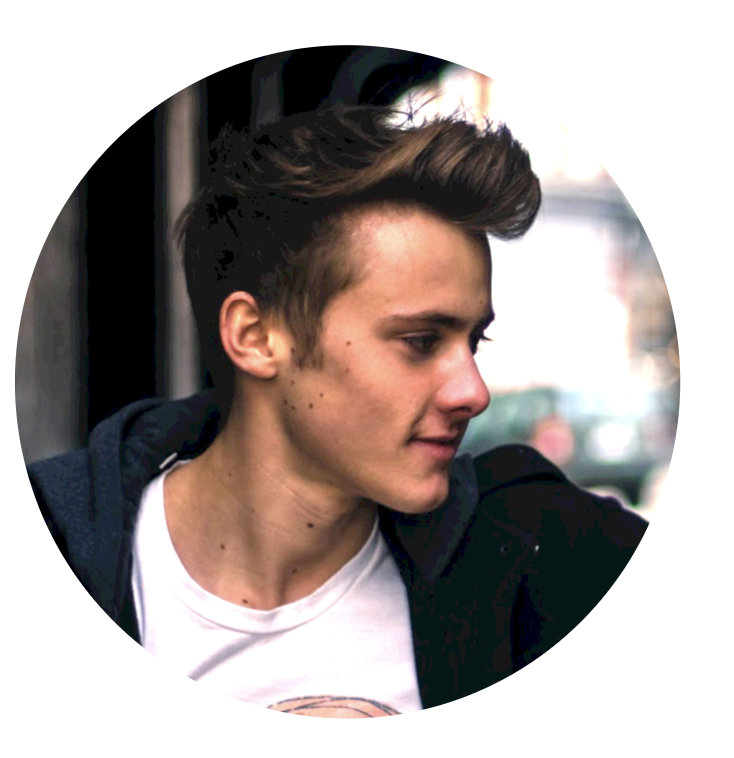 Felix the teen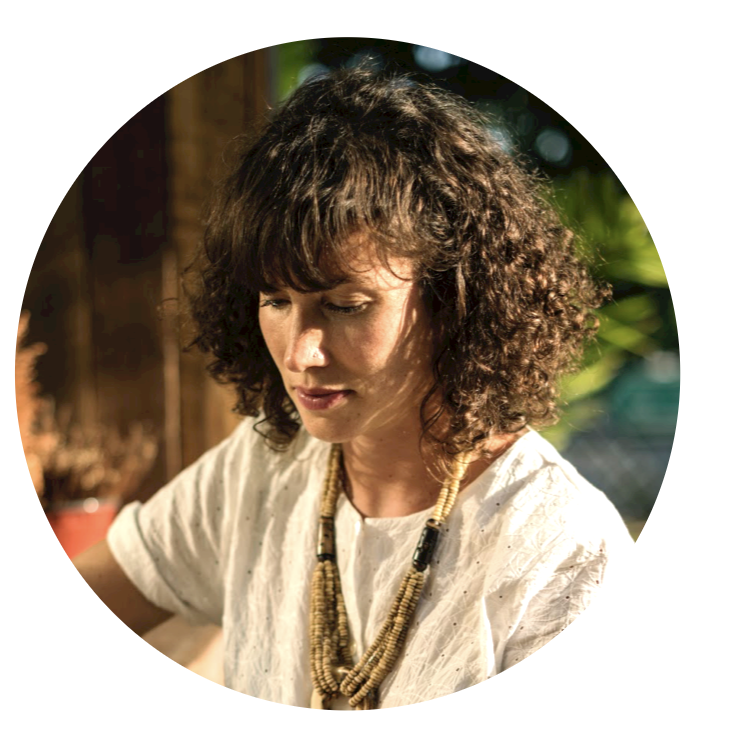 Marcia the mom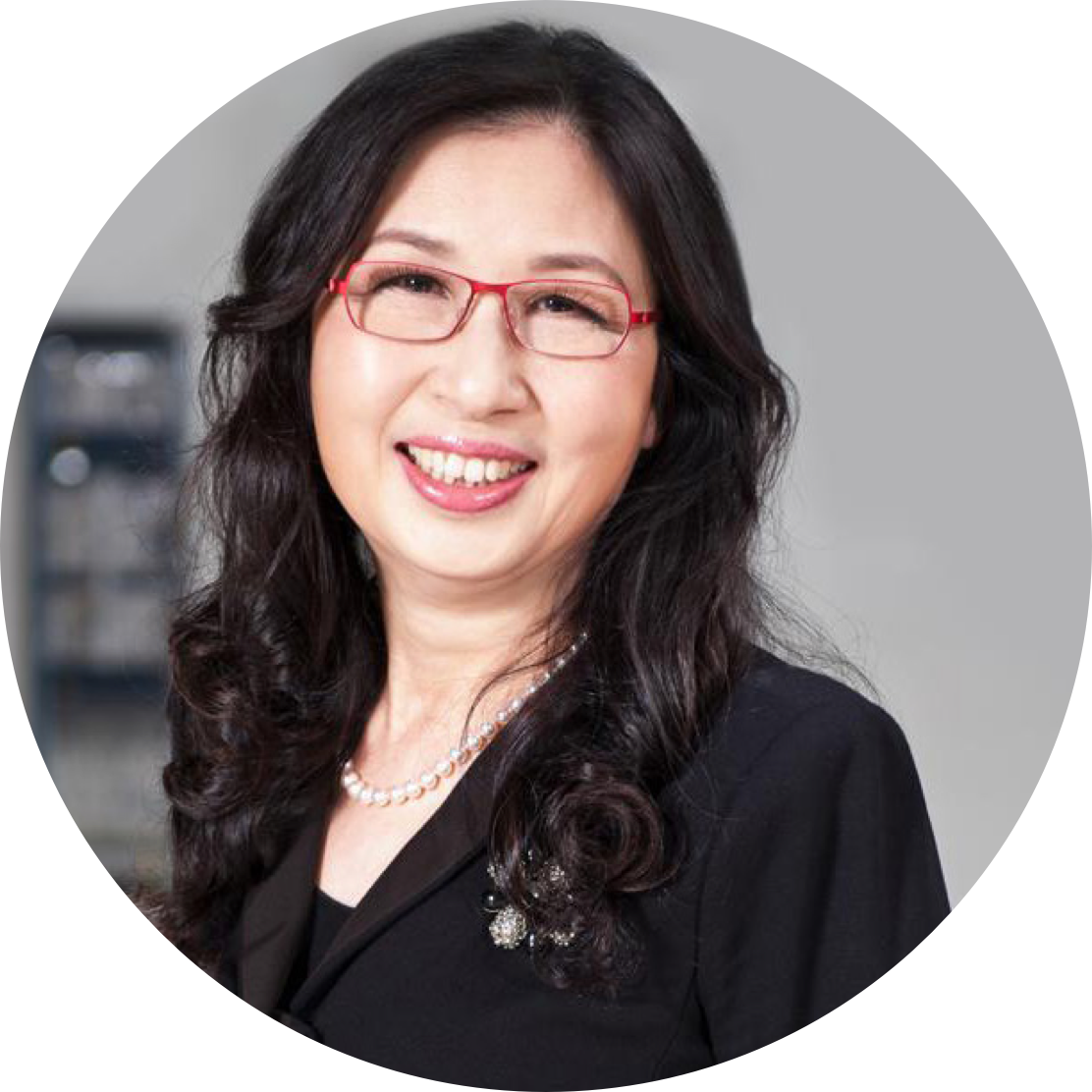 Sara the banker
Felix is a 17 years old high school student who receives a weekly allowance from his parents during the school year and works during the summer break. His dream is going to college, but his financial short-term goals discourage him to keep his discipline in saving up money for that.
Marcia is a 55 years old mom of 3 children. She would like her kids to be more interested and knowledgeable in financial matters. She gives her kids weekly allowance but is not sure if this is the best practice for making them more money conscious.
Sara works as a financial advisor in the student banking division of a bank. She noticed that many of the bank`s competitors provide similar student banking services so she wants to create a unique strategy to differentiate her bank from others.
How Might We...
We the decided to do a Design Sprint to quickly brainstorm solutions. We firstly identified pain points on the stakeholder model and based on them created How Might We... statements that articulated the problem space we then used to drive our service design development. We continued by affinity grouping How Might We... statements and then voted problem spaces that were in line with our earlier research.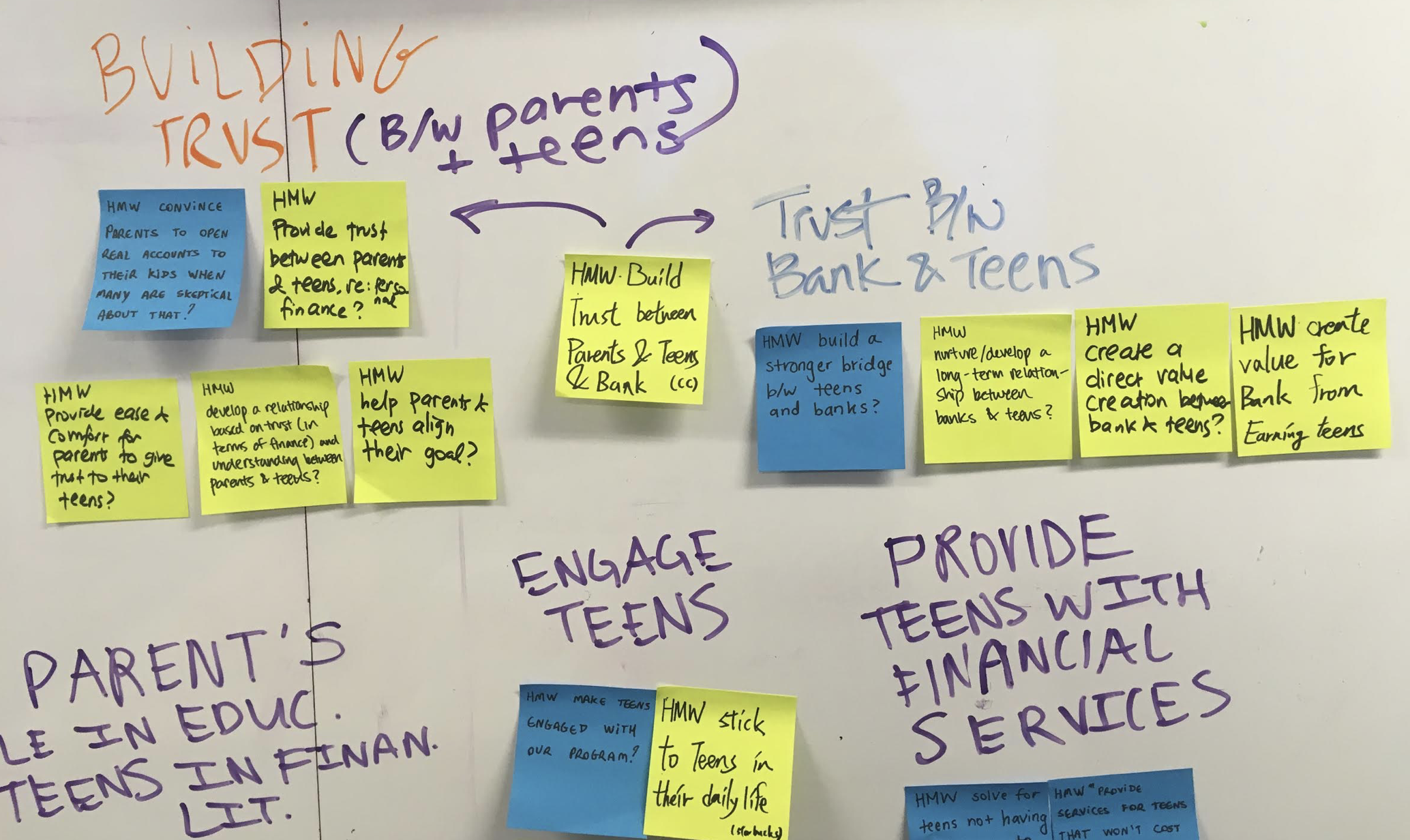 Crazy 8's
Focusing on the chosen problem space, we brainstormed concepts by using the Crazy 8's method which helped us generate over 30 concepts in under 30 minutes. Again, we affinity grouped our concepts and identified each Pro, Con and Opportunity spaces likely to come up if we decided to develop the idea further. Lastly, we chose the top three concepts which, based on research, had the largest space to develop: Game-Based Solution, Goal-Based Solution and Collaboration-Based Solution.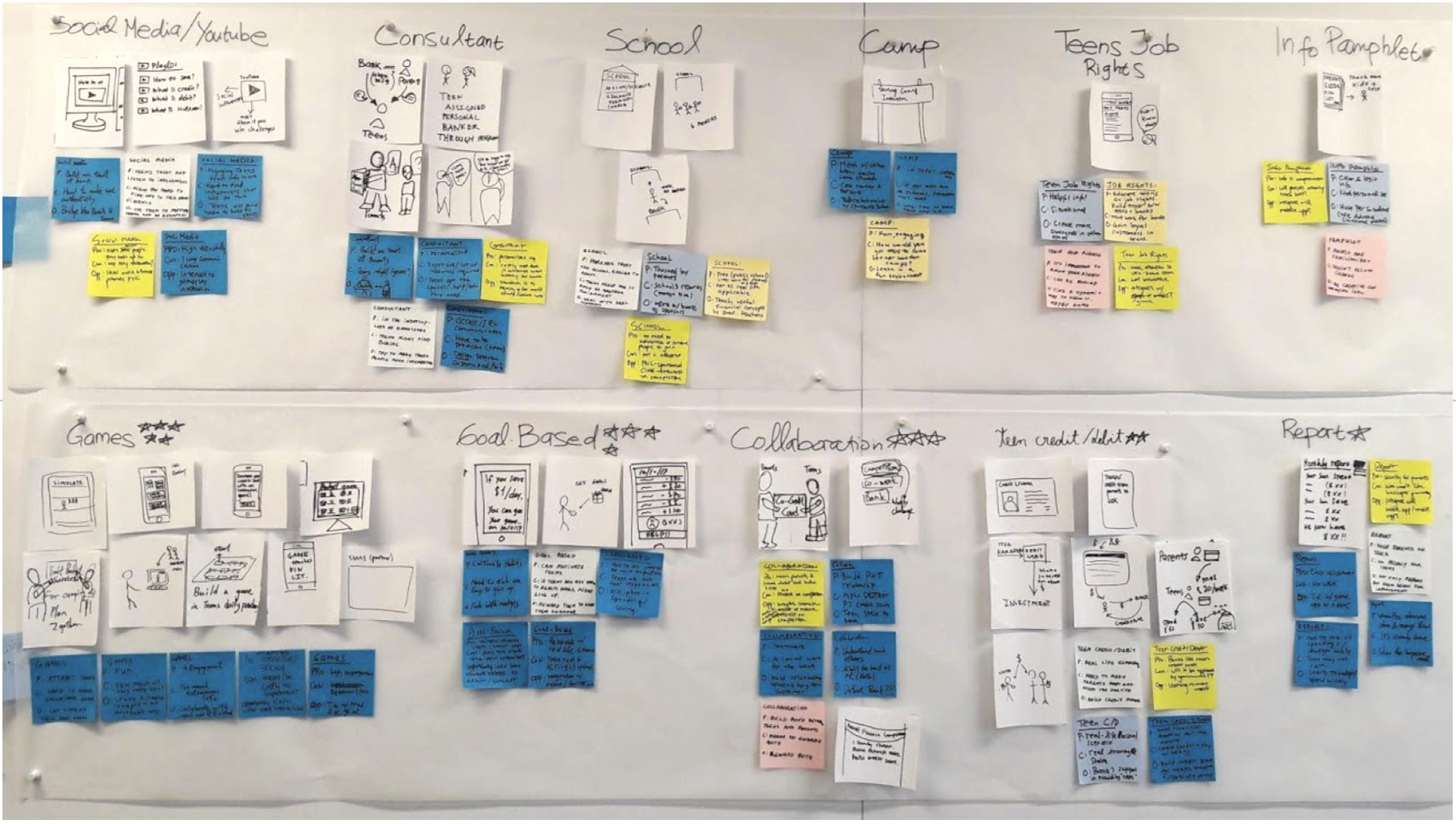 Storyboards
We then generated 9 different storyboards from the 3 most promising ideas we created for each of our 3 selected concepts.